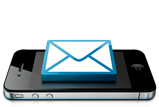 Home
>> Mac Bulk SMS Software (Multi-Device Edition)
Mac Bulk SMS Software (Multi-Device Edition)
Price: $49
Mac Bulk SMS Software (Multi-Device Edition) empowers users to broadcast group text messages from Mac via connecting multiple GSM technology based mobile phones. Message Sending program for Mac send promotional campaigns, greetings, job alerts, share market updates, product launching details and other personalized SMS without using internet connection.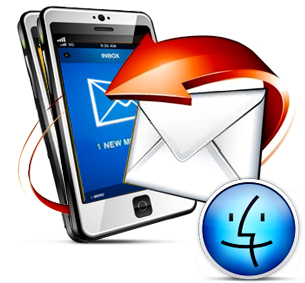 Software Features
Broadcast standard messages as well as notifications from GSM mobile connected with MAC machine.
Provides delayed delivery option which controls the load of SMS broadcasting.
Facility to send text messages in non-English (Unicode) characters over worldwide location.
Exclusion list wizard option to maintain the list of contacts or groups for message sending process.
Software provides option to save sent messages in .txt or .html file format for future reference.
Facilty to load contacts from files / add or paste numbers manually.
Compatible with all GSM technology based mobile phones.