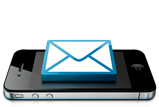 Home
>> MAC Bulk SMS Software - Professional
MAC Bulk SMS Software - Professional
Price: $69
MAC Bulk SMS Software - Professional broadcast bulk text messages from Mac machine via connecting GSM technology based mobile as well as any android mobile phone device. Software facilitates users to keep in touch with family members, friends, customers and others by sending group mobile SMS. Text Messaging software provides message sending modes to send SMS in single shot or one by one while using Android technology based mobile phones.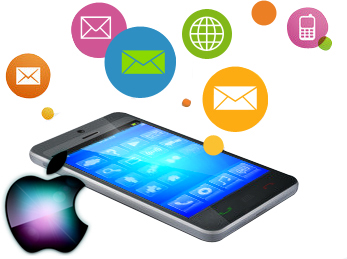 Software Features
Supports Unicode characters - Mac Professional Bulk SMS tool send group SMS simultaneously over worldwide location in different languages.
Exclusion List Wizard option - Exclusion List Wizard feature to exclude recipient contacts when sending bulk SMS from Mac machine to mobile users.
Save sent text message details - Provides option to save sent messages details to templates which can view later whenever require.
Load contacts from file - Facility to load contacts from file and send Notifications or Standard messages which you want.
Delayed delivery option - Software is developed for customizing and controlling the load of SMS broadcasting by using Delayed delivery option.
Skip duplicate number entries - Software provides option to skip duplicate number entries while sending bulk text messages.